Condolences & Tributes
We encourage you to share any memorable photos or stories about Donna. All tributes placed on and purchased through this memorial website will remain on in perpetuity for future generations.
Vector Concepts, Inc.
sent flowers to the family of Donna Scott.
Send Flowers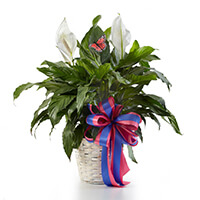 Our thoughts and prayers are with you all.
I wish you peace and comfort during this time of sorrow. (2 Corinthians 1:2-4) The Bible gives real hope of being reunited again with your loved one. It promises that your loved one will soon come back to life in the resurrection to a peaceful paradise on the earth. (John 5:28, 29) Sincerely, S. Ellis
S. Ellis
- Wednesday January 09, 2019 via Condolence Message